ARULATA is all about empowering every individual in achieving their desired life by living their highest potential in every aspects and giving back to mother earth as much as possible.
Our mission is to make an impact together and create a better Eco-friendly world for us and our next generations.
About founder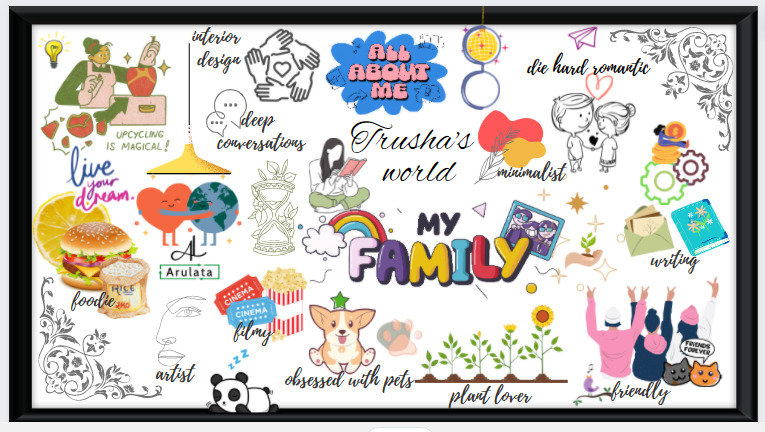 Interested? Shop from our Collection!
Occasion or no occasion you will never regret making a Eco-friendly purchase. 
So, lets do guilt free shopping!